INSTALLATION
The installation simplicity of Flexxcape allows it to be far more cost-effective and creates no interruptions to a renovation schedule. Similar to our popular Sandtrapper product line, installing Flexxcape is an intuitive process that does not require any specialized tools, equipment or specialized installers.
Flexxcape is manufactured in roll form. Dimensions are 42 inches wide by 45 feet in length for an area per roll of approximately 157.5 sq. ft. It is easily cut to length with a standard utility knife.
INSTALLATION IS ONLY 6 EASY STEPS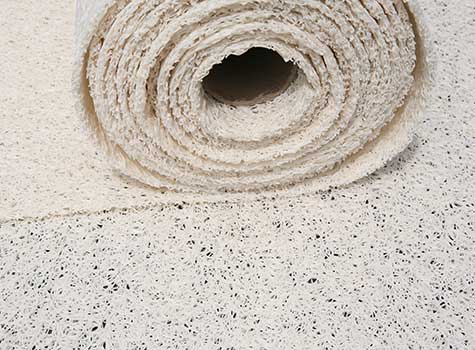 POSITION & UNROLL FLEXXCAPE
Flexxcape rolls can easily be handled by two people as each roll has a weight of approximately 120 lbs. Move roll inside of bunker and position at one end of the bunker. Unroll Flexxcape from one side of the bunker to the other and prepare to cut with standard utility knife.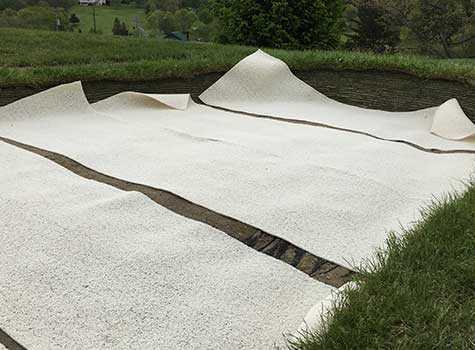 TRIMMING SEGMENTS
Segments should be trimmed from the roll slightly over the length that is required. Flexxcape can be trimmed with a standard utility knife. Reposition roll, unroll again to the width of the bunker. Trim again and reposition again until bunker is covered.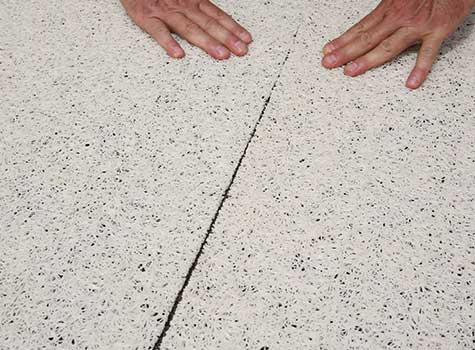 FINAL FITTING
Each segment should be moved closely together. Each segment's edge should butted to the next segment edge. All segments should be butted together across the entire base of the bunker Maintain the slight overlap at the end of the segments, over-hanging the bunker perimeter.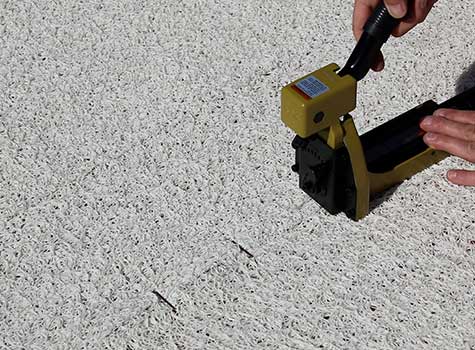 TEMPORARILY LOCK EDGES
Prior to chemical bonding, it is important to create a working fit to avoid segments shifting during bonding. Pushing edges together, staple together using a 3/8-inch depth staple.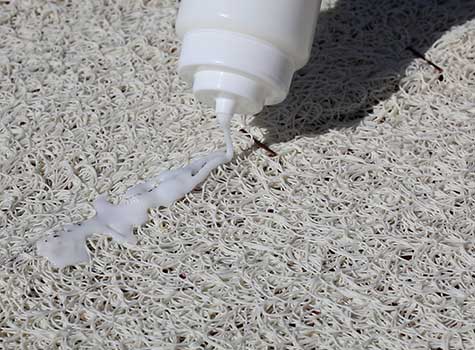 BONDING
Using the specialized Flexxcape Bonding Agent, apply a small, consistent stream directly over the butted edges. The agent has the consistency of molasses and will slowly seep into the material and down into the profile. Can be re-applied if areas are missed or lightly applied.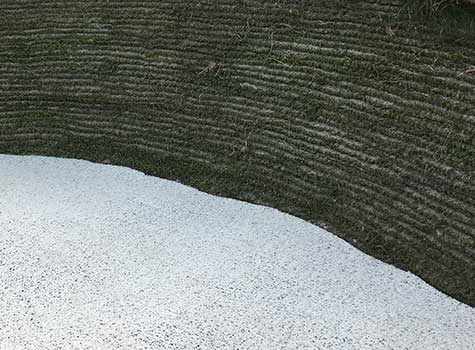 EDGE TRIMMING
Material can be trimmed around the perimeter with a standard utility knife. No staples are required for installation. Optionally, staples can be applied around the bunker perimeter for increased stability.
Flexxcape is incredibly simple and fast to install. Here's an Installation Basics Sheet for your reference.
FLEXXCAPE BONDING AGENT
---
In order to acheive the seamless characteristic of the Flexxcape method, segments are chemically fused using the proprietary bonding agent. The bonding agent is a specifically formulated compound designed to reallign molucules, forming a permanent bond. The bonding agent is a hazerdous material, common with many different adhesives. Special care and handling are required.
GET MSDS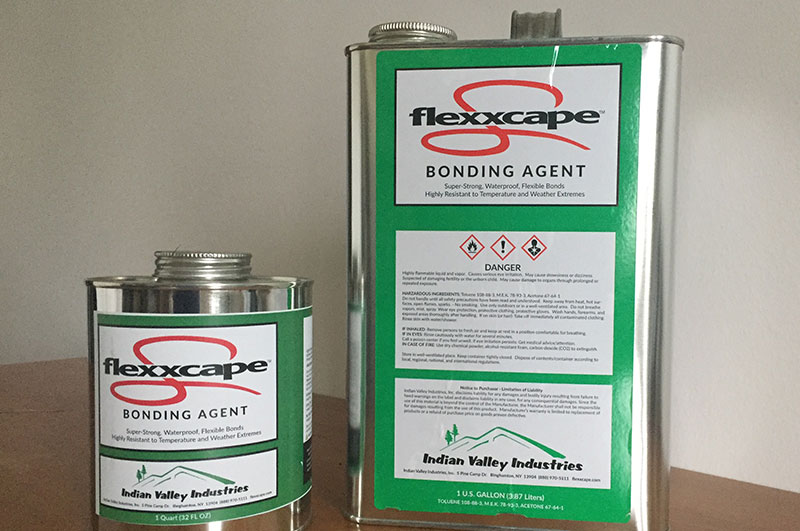 The Full Installation Guidelines & Specs